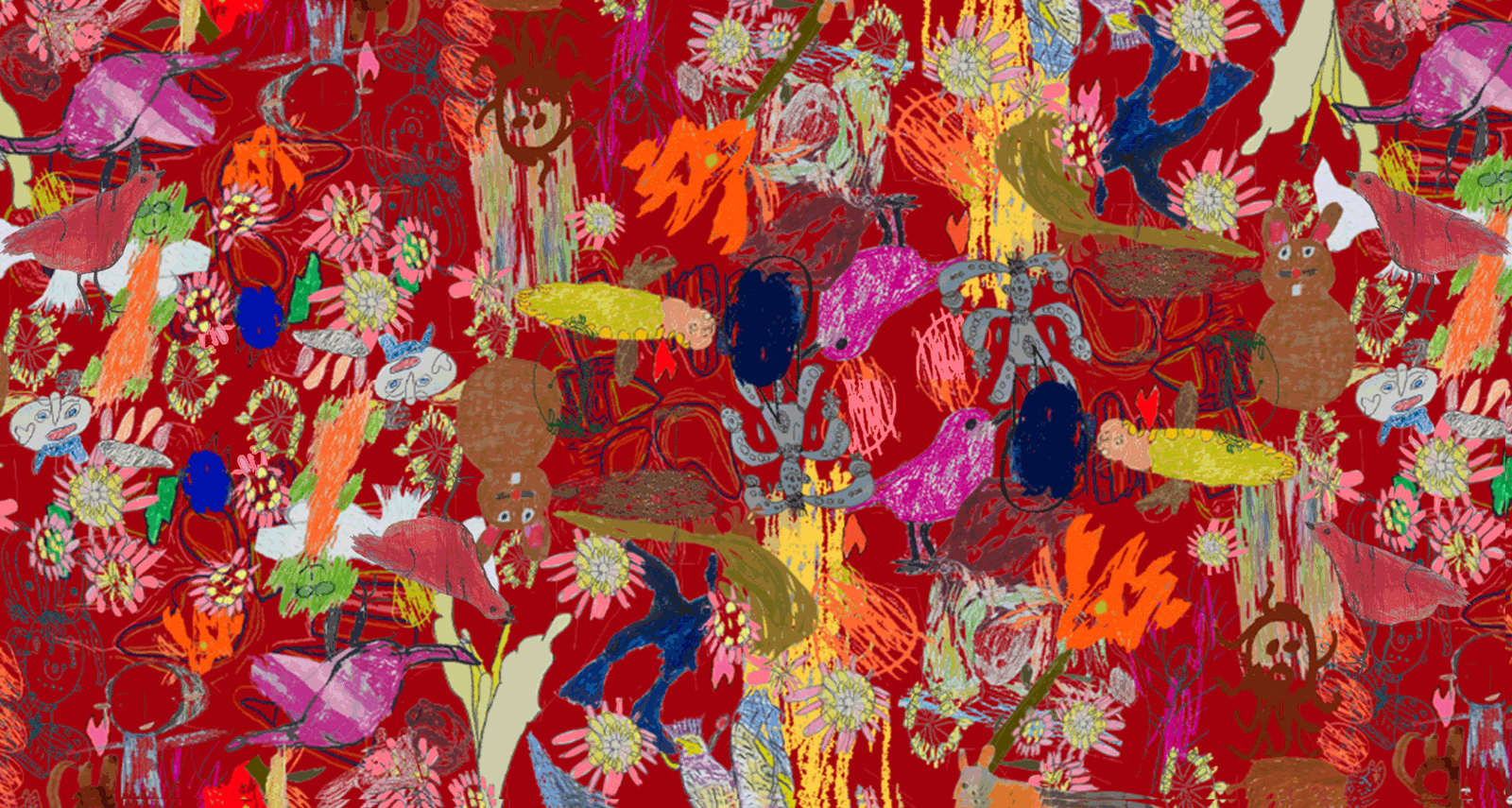 Our Lives
Project Outline
We may locate civilisation in imagination and in the group of profoundly social ideas embodied in the arts and in science. We may locate these ideas in museum artefacts, objects and in written texts. 'To whom does civilisation belong?' is a question soon raised. Civilisation must be the legacy of everyone and museums must belong not just to curators, but to all of us and tell the stories of all of us. In Our Lives we invited people from one of the most culturally marginalised groups to unlock their inheritance and their hidden histories which have been overlaid by cultural norms. They created original culture based on the learned tradition. The Science Museum, the National Portrait Gallery, the Handel House Museum and the Foundling Museum worked together with Outside In Pathways and a group of people with learning disabilities from the London Borough of Bromley to share their objects and to carefully chart a journey through the history and ideas told by those collec0ons. In really sharing, something extraordinary and unpredictable was created and something that more mainstream society could not have produced so passionately or authentically. The project ran on Tuesdays for fifteen weeks during which time a group of younger people and a group of older people with learning disabilities learned about oral history techniques. Using digital still and Flip cameras, they worked with a radio journalist, documentary film maker and a psychotherapist, as well as oral history trainer, curatorial staff and museum educators. Mornings were spent learning about the museum and gallery collections and allowing those artefacts to evoke the older people's memories. The afternoons were for remembering, storytelling and recording stories and this is their journey, their experience, our culture.
What we have achieved
The Our Lives archive provides one of the most marginalised groups in society with its own voice and makes a significant contribution to our understanding of care for people with learning disabilities during the 20th century. It serves to redress the imbalance in the way that the history of that care has been told and how as a result people with learning disabilities have been viewed by society. It is also important because of the way it was devised and carried out as an innovative collaboration between two great civilising forces; the welfare state and iconic cultural institutions. This affords Our Lives the sort of prestige and prominence that is not always associated with projects led by people with learning disabilities. The project has proved the benefits of adopting a diverse approach to heritage by stimulating and challenging curatorial staff to use their collections in new and exciting ways. It has also confirmed previous findings about the positive impact of oral history and life-story telling upon people who have lacked a voice in the past. The evaluation suggests that Our Lives has demonstrated that access to mainstream cultural institutions can unlock hidden talents for people with learning disabilities and introduce them to new interests and activities. Good imaginative care support and active brokerage are key to making sure that this pattern of outcomes can be repeated.