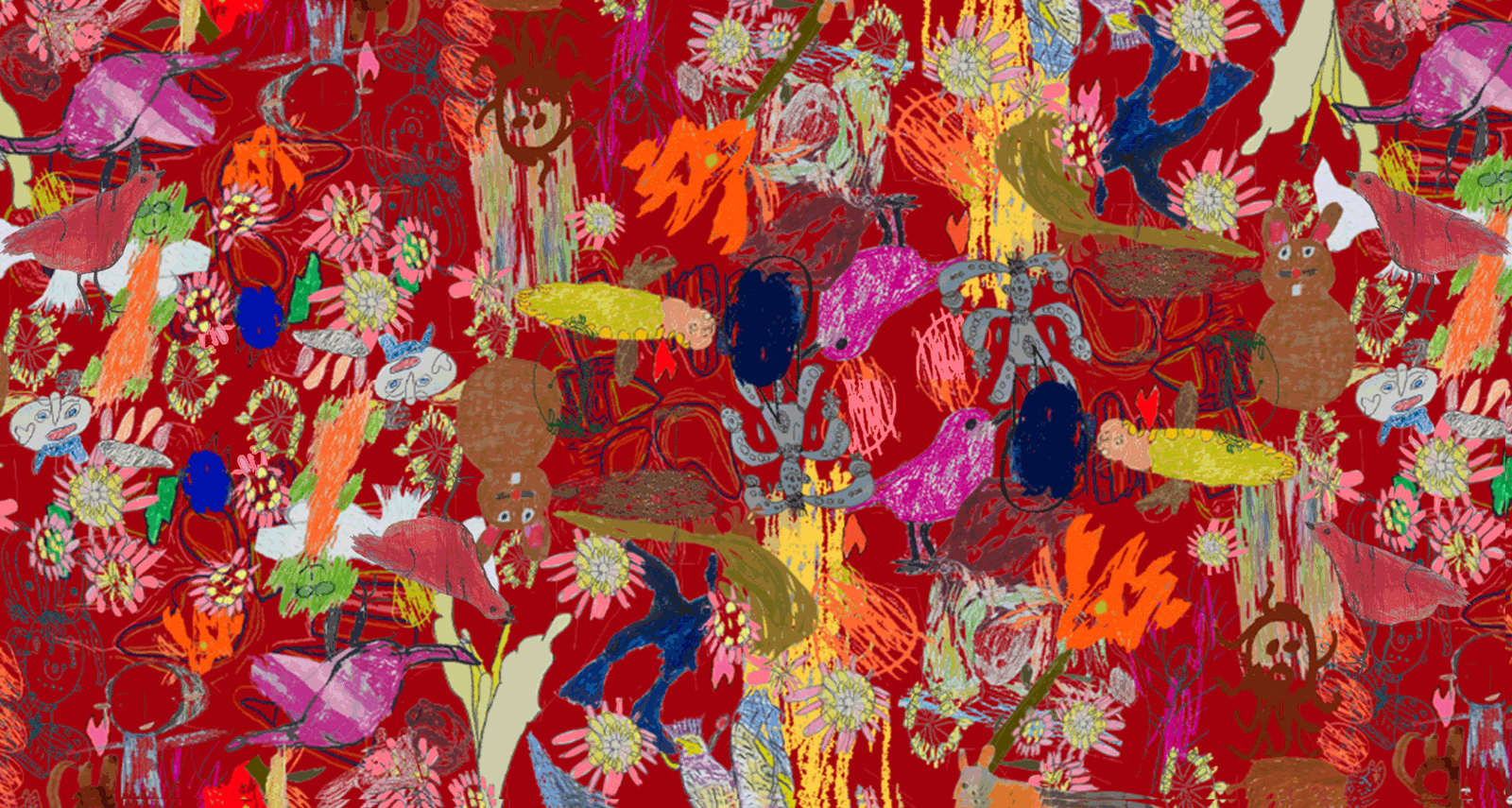 William Carslake
Music and Artistic Director, Educator
William writes pieces inspired by places. He is published by Shorter House and distributed in Canada by Peters. The Singing Glacier, created with the poet Helen Mort, was in response to climbing in Greenland in 2016. It has been performed at festivals including Aldeburgh Poetry and Totally Thames and is published as a chapbook by Hercules Press.
Other works include The Duel of the White-necked Ravens, inspired by climbing Mount Kilamanjiro in 2014, As Dewe, which has been performed in Worcester and St Paul's Cathedrals, and Particles I, II, III. Bill received a 2018/19 Finzi Scholarship for his current project, Timdus, about mountain hares in Scotland. He has held two composing residencies at Banff Centre, Canada, in 2012 and 2017.
As music director his work includes Elizabeth for the Royal Ballet at the Linbury Theatre 2016 and the Barbican Theatre 2018, and he is Artistic Director of Famborough Symphony Orchestra. As an educator he works with young people and adults with special educational needs for Jackdaws Music Education Trust and Outside In Pathways, and directs adult programmes for Benslow Music Trust and Lacock Choral Courses. He is a trustee of the Elgar Foundation.