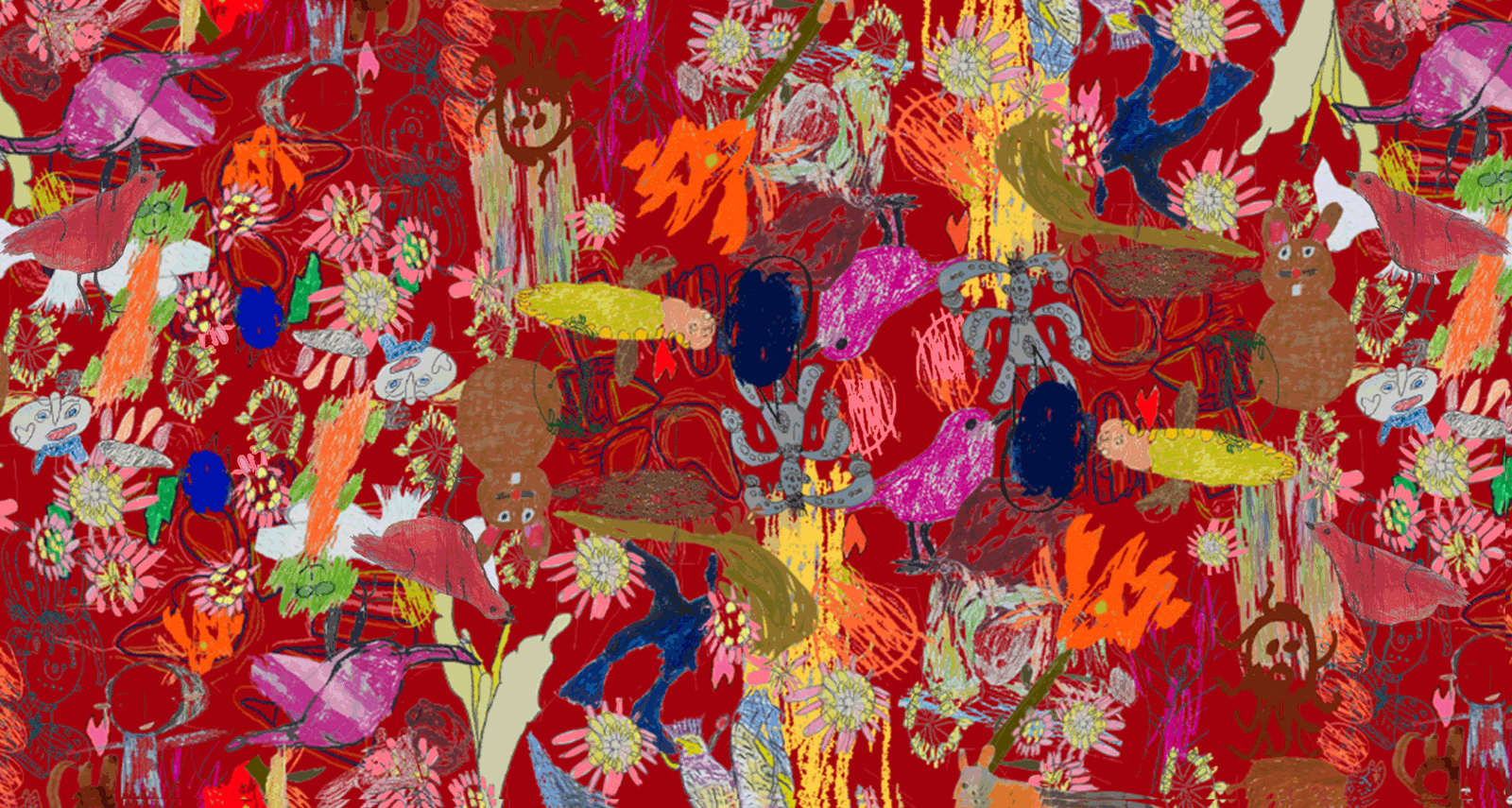 Shelly Wain
Engagement Artist, Educator and Animator
Shelly Wain is a freelance engagement artist, educator and animator. She delivers creative projects and produces animated films that connect audiences to a particular topic, event or exhibition.
Previously Shelly worked as a stop motion animator on TV programmes for children. She has also made several award­ winning films of her own, which have screened in festivals around the world.
She has been a contributor for many years to the education departments of The Barbican Centre, The Royal Opera House and The National Portrait Gallery. She also delivers workshops in children's hospitals and mental health institutions, helping patients express themselves through art.
Shelly sees her workshops as a creative collaboration and is constantly inspired and enthused by the work produced by her participants. She Is dedicated to encouraging and providing opportunities for people of all ages and abilities to access the arts.