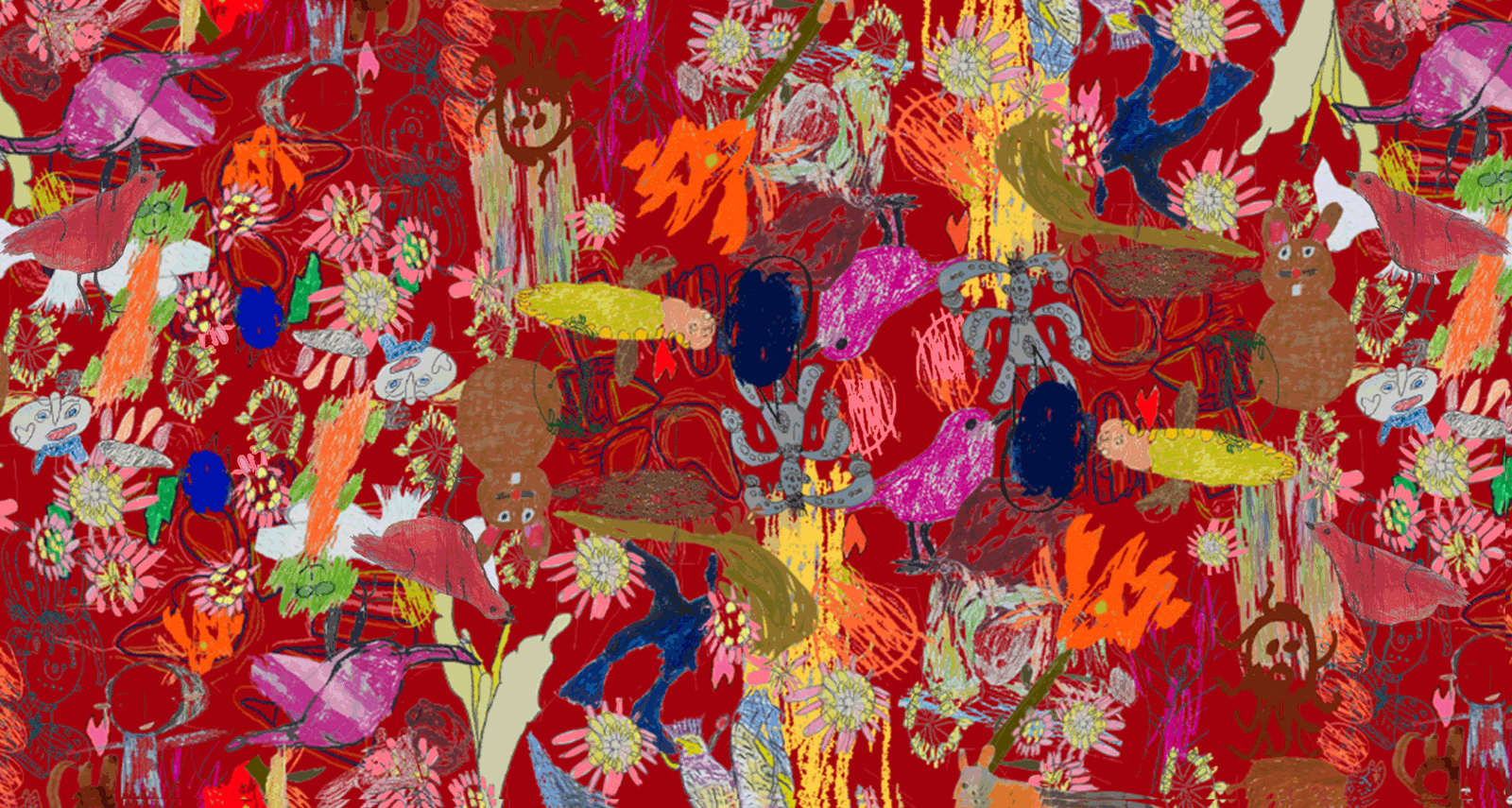 ArantzaCoote
Project Coordinator for Stepping Stones
Born in London (UK) and raised in the industrial province of Bizkaia, in the Basque Country, Arantza Coote is a cultural agent (educator, interdisciplinary artist & curator) with a background in Cultural Heritage and Curatorial Practices (Bachelor's Degree in Conservation and Restoration of Cultural Heritage, University of the Basque Country 2019; Master's Degree in International Cultural Management and Social Innovation, Universidad Complutense de Madrid 2020) focused on studying the dynamics of the production and reproduction of culture, by means of addressing profound sociocultural concerns such as memory, identity and space.

In her professional practice she has taken to create and facilitate opportunities to actively share and produce collective knowledge in our cultural spaces, especially in an educational context, with experiences within the institutional network as an intern for the Education Department at the Solomon R. Guggenheim Museum, NY (2020); as Project Manager for the Production Department at ZAWP Zorrotzaurre ArtWork in Progress, Bilbao (2020-2022); and a published and collaborating author/artist for Sluice magazine, LDN (2022), in addition to over 5 years of experience in the educational field.

Since January 2023, Arantza has taken on the role as Project Coordinator for Stepping Stones: Arts & Heritage Placement Programme for SEND School Leavers with Autism, by Outside in Pathways; and is a volunteer at our Thursday's Group sessions at the V&A.