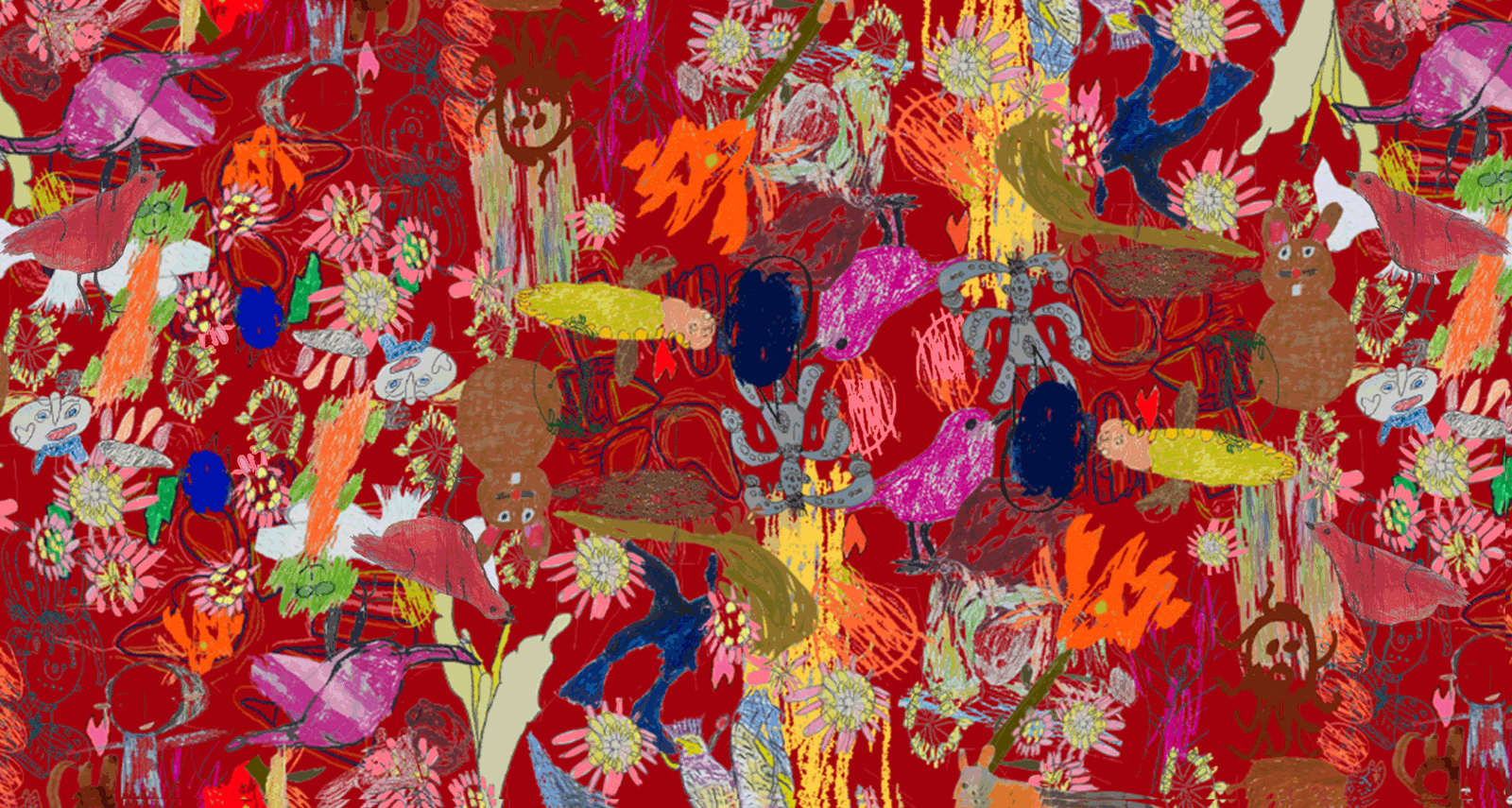 LUMINOUS Virtual Gallery
The gallery can be viewed full screen using the controls available via the menu on the top right of the window after entering the gallery. The gallery is best viewed by navigating manually through space rather than using the guided tour function.
Modern Art Oxford and Arts at the Old Fire Station, Oxford, 2nd December 2020 – 23rd December 2020
LUMINOUS is the latest project by the Shadowlight Artists – a group of seven Oxfordshire artists with learning disabilities, established in 2009. Commencing in Autumn 2019, the LUMINOUS project has come to be defined by the lockdown, which has presented significant additional challenges to people with learning disabilities.
As the lockdown started during the production phase of the project, Film Oxford and the participating artists were forced to devise ways to work together remotely. Animations have been created using drawings sent to animators by mail; sculptural work has been built collaboratively by artists giving and taking direction over Skype; dance for camera has been transposed from the studio to the outdoors.
The COVID-19 crisis is not the subject of the work itself, but it forced an experiment in distanced artistic collaboration. This has opened up new possibilities for future activities, offering a pathway towards artists' collaborations which are unlimited by geographical separation – and also towards greater access for disabled artists.
The work in this exhibition is diverse, covering subjects from the personal relationship with the landscape to portrayals of bullying. Some of the work looks back on the changing industrial landscape and other works draw on a huge range of themes from mythical beasts, to shoe fetishism, to the ocean; other pieces deal with everyday petty annoyances. The work has in common that it represents an honest response to the world and the day-to-day experiences of this unique group of artists.