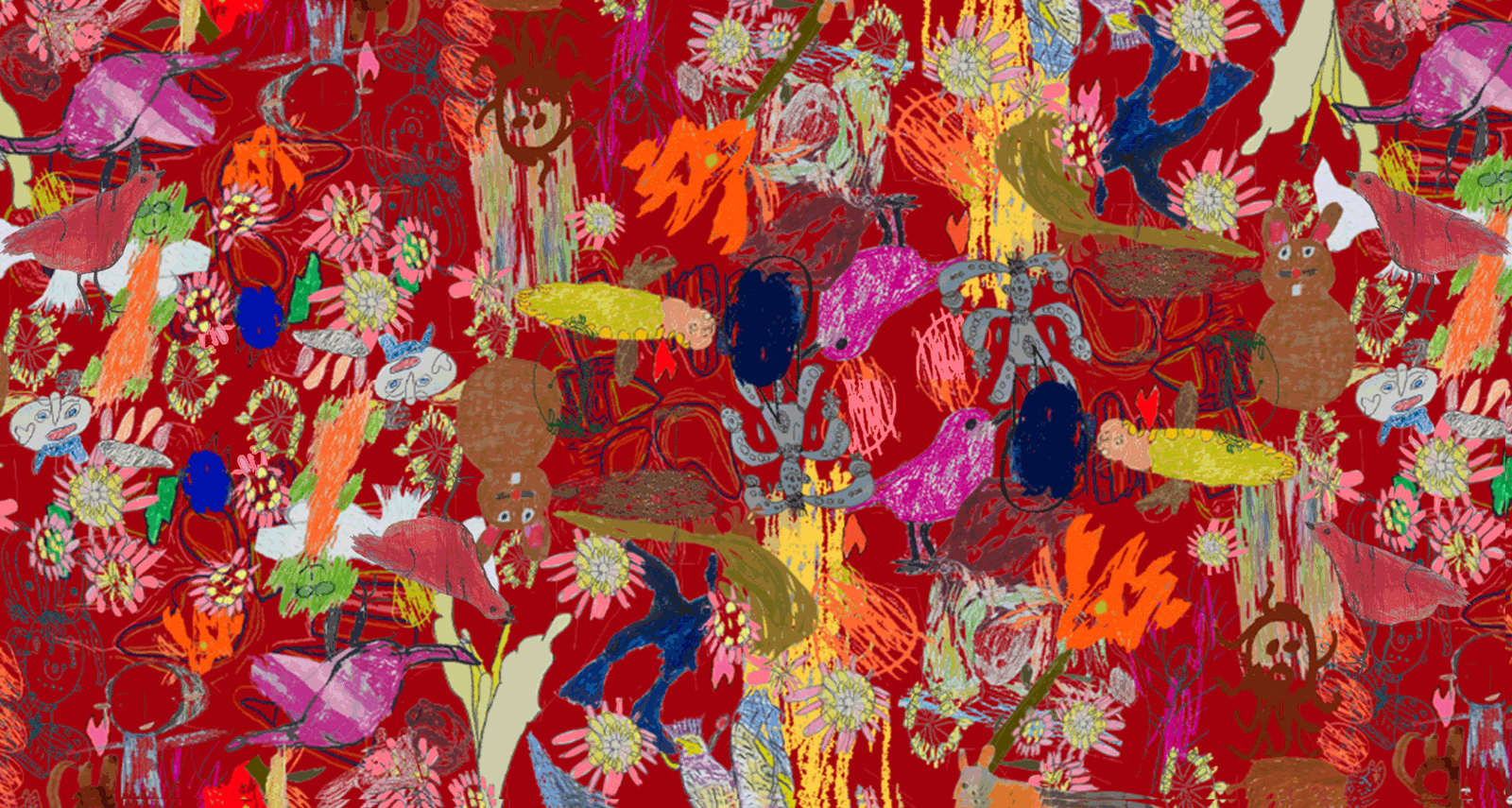 Dr Joe Berke
It is with great sadness that we are letting you know that Dr Joe Berke left our world on Monday 11/01/2020. He came from USA to work with Ronnie Lang and subsequently founded the Arbours Mental Health Communities.
Joe was a prolific writer and a highly influential psychotherapist, and yet he found the time to support the work of Outside In Pathways from its consception in 2007 to where we are now.
We are so grateful for all his help and we will miss him.