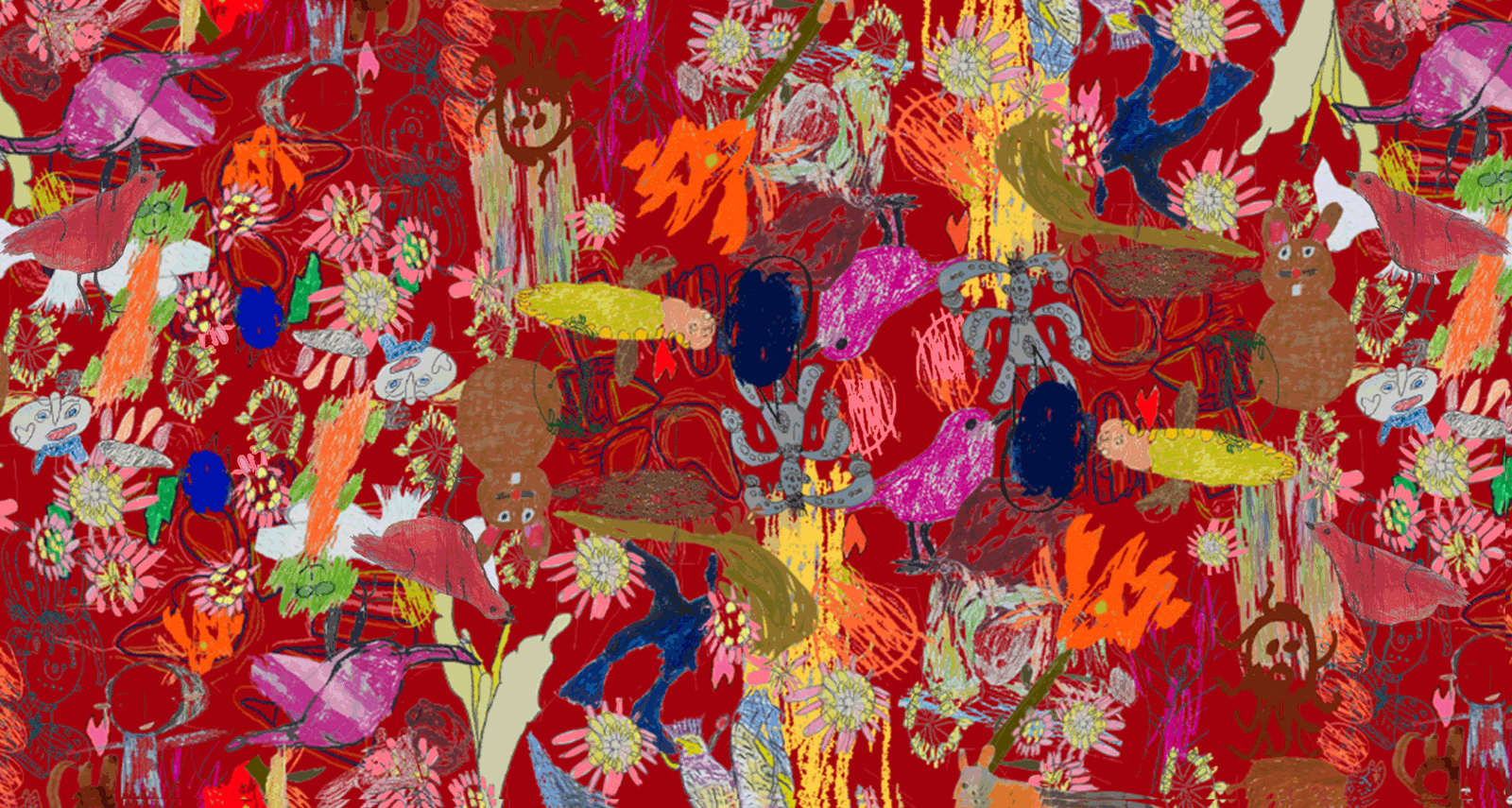 More News
St. Felix School - Short Break 2022 Sunday 29th May 2022 - Wednesday 1st June 2022
The group consisted of 11 adults and 17 children - families with children with autism who stayed in Clough House for the duration of the short break. We attempted one outing to the Alfred Corry Lifeboat Museum and Southwold Pier. 

Outside In Pathways is on Amazon Smile.

Christmas lunch at the Serbian Church Sveti Sava , London
Fantastic Christmas lunch at the Serbian Church @svetisavalondon yesterday. Thank you for opening up especially for our Thursday Group ...

An online exhibition by our Thursday Group
Plague, pestilence, fira and rebellion - Explore our online gallery exhibition and view the artworks created by our Thursday Group artists in Outside In Pathways remote, collaborative sessions during 2021.