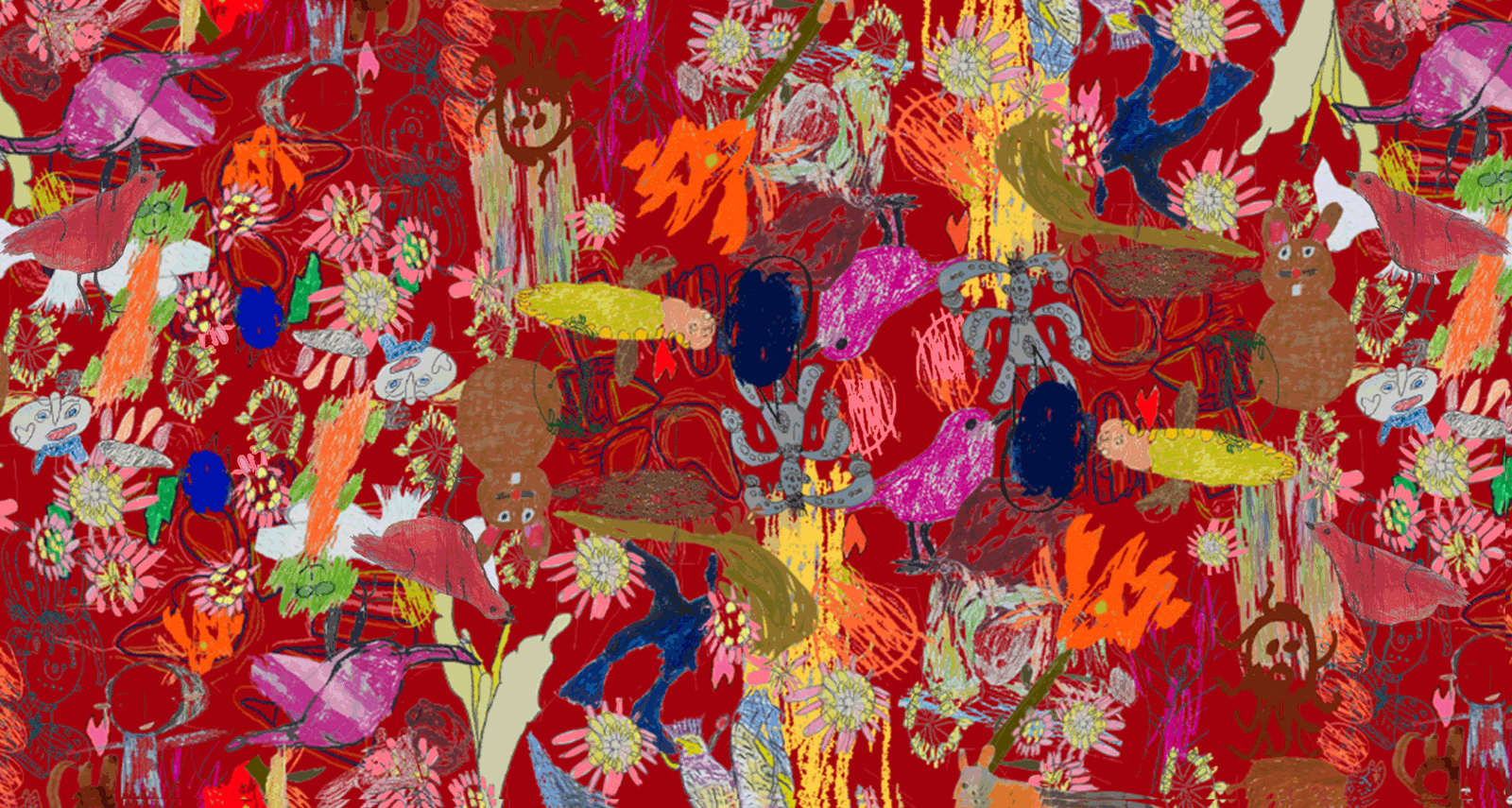 'Treasure Hunt' film release
We are pleased to announce the release of – Treasure Hunt – a film made by our St Felix group. The group of parents and children came together last year for the first of our Heritage Short Breaks on the Suffolk coast. It was an opportunity for the them to spend a few days away from their everyday lives in London and experience the culture and heritage of the British seaside.
Back in London we've helped the group think about their experience of using museums, drawing on the trip to Suffolk for inspiration. The result is Treasure Hunt, an animated film featuring a busload of animal characters, each created by one of the children. The film shows the animals travelling through London collecting treasure from various museums before heading to the coast where the real prize is to be found on the beach. It's a journey that embraces mutual support, self-discovery and ice-cream!
Treasure Hunt reminds us what we miss when our access to live art and culture is curtailed. We look forward to working once again in London's great cultural venues, but in the meantime applaud the creativity of Anton, Kelvin, Omar, Persius, Rafferty, Ruben, Sam and Selomie (and their parents) in producing such wonderful artwork and songs remotely. We are very grateful to our designer Ann O'Toole, animator Shelly Wain and composer Bill Carslake for their artistry and expertise in producing Treasure Hunt.
We hope you enjoy the film.