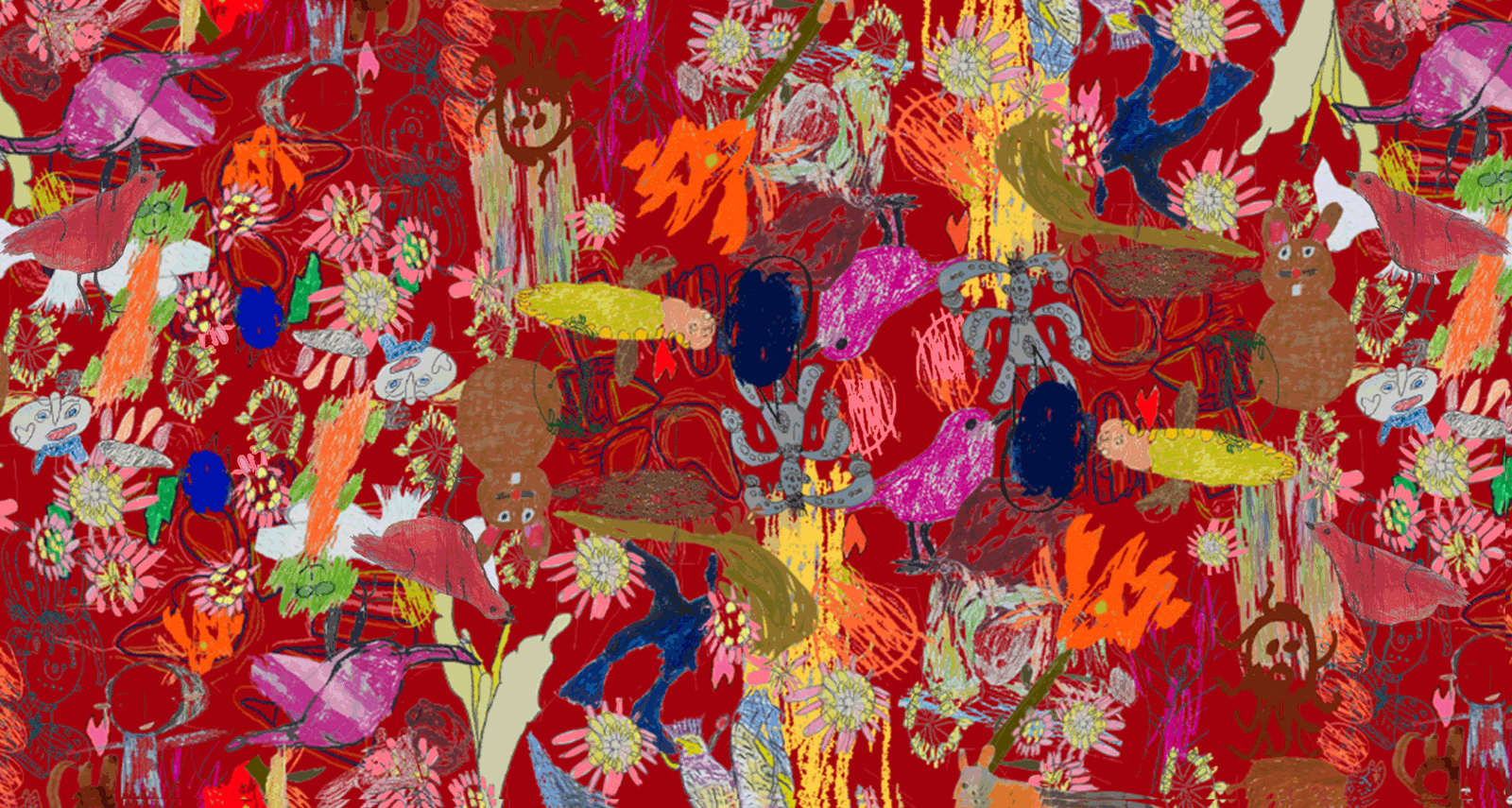 María del Carmen (Maika) Jiménez Blanco
María del Carmen (Maika) Jiménez Blanco has 20 years' experience in the finance and banking industry, having worked for the Spanish bank La Caixa - Caixabank, in Corporate and Retail banking, as Financial Services Consultant and Credit Controller, winning the Ranking Portfolio Management, where she had overall responsibility for the IBEX35 companies and analysis in the international market, consolidating operations.

Maika also involved as the Treasurer and the CFO on the Boards of several charities and founded a charity about coeliac disease where she was the CEO.

In addition, she has experience as a project manager working with people with disabilities, where she turned projects into success, multiplying the profits and reaching 100% client satisfaction.

She has 10 years' experience in managing and leading cultural projects and international and fundraising events. Currently working on finance and event management in the third sector.

Maika has a MBA in Finance, a Masters in Finance & Banking at Alcalá University and Santander Bank, a Masters with Honors in Cultural Project Management. She also holds an Executive Certificate in Non-Profit Organisations Leadership and Management at Duke University (USA), Degrees in Marketing and Commercial Management, and Diploma in Protocol to the International Trade Relations. Also she is a professional flamenco dance teacher with 16 years of experience.