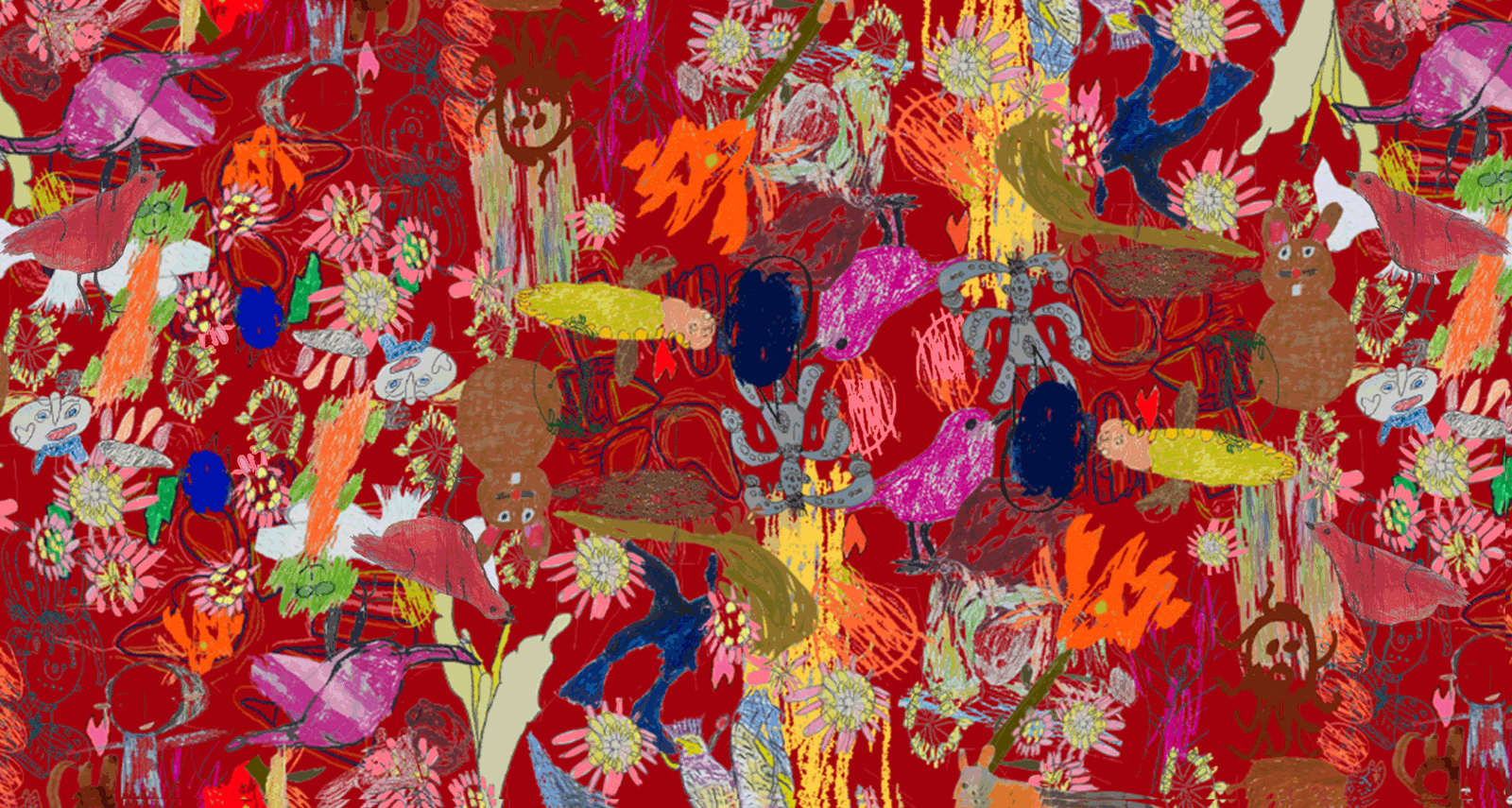 Plague, Pestilence, Fire & Rebellion
Project Outline
London's history is littered with social, economic and political crises, that have a psychological impact upon the people living through them. In addition to the Covid-19 pandemic, Londoners have grappled recently with the challenges of climate change, Brexit, the Grenfell Tower tragedy, and struggles for racial equality culminating in the Black Lives Matters movement. The people with complex needs we support and their carers have, in recent months, expressed anxiety about living in a time of crisis, and what it means for their ability to engage with culture in the future.
Our Thursday Group is looking at some of the major crises to have afflicted London in the past and the creative responses they prompted from artists, musicians, designers, film makers and writers. What can such creative responses tell us about how to cope with the current situation, build resilience, and begin planning for the future? The programme of work will look at three recurring sources of crisis over time – plague and pestilence, fire, and rebellion.
Our wonderful team of creative professionals will support the group to produce work inspired by previous crisis which will be available to view at an online exhibition to be hosted in this website next Spring.
In the meantime, we will post regular updates about the project. We've started by looking at some examples of 'rebellion' over the last 50 years, how 'youth' movements challenged the 'old order' through music, fashion, protest, rioting and lifestyle.