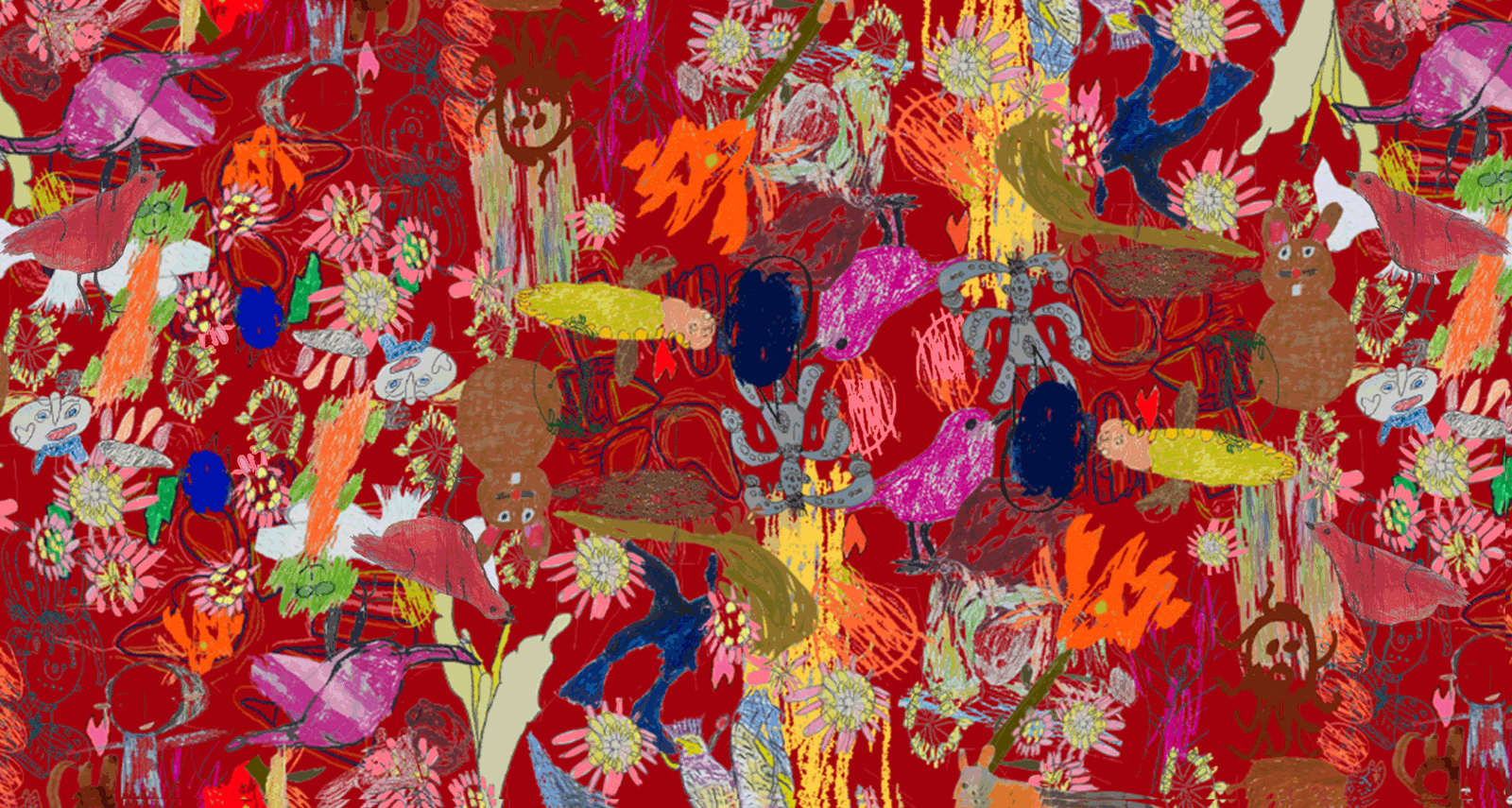 Chair of Outside In Pathways retires
After years of dedicated service, Ray Keene OBE, Chair of Outside In Pathways, has decided to retire. Ray's contributions have been invaluable and we extend our heartfelt thanks for his unwavering commitment and support in addressing the challenges faced by our marginalised groups.
As we bid farewell to Ray, we warmly wish him a fulfilling and well-deserved retirement.
In the interim, Julian Simpole will be stepping into the role of Acting Chair, ensuring a smooth transition. Julian brings a wealth of experience and a deep understanding of our mission. We are confident that under his guidance, Outside In Pathways will continue to thrive during this transitional period.
Looking ahead, we are excited to announce that Barry Ginley will officially assume the position of Chair starting January. Barry's dedication to our cause and extensive background make him an excellent fit for this leadership role.
We express our gratitude to Ray Keene for his outstanding service as we embark on this new chapter. The commitment of our community is what makes Outside In Pathways thrive, and we are confident that, together, we will continue making a positive impact.